With you every step of the way...
I. Range Estimating
Work with clients to determine their needs, wants and  budget
Encourage clients to bring all their ideas to the table, no matter how costly they think they may be
Research costs vs benefits for all building components – all energy systems, all natural resource use systems, all construction methods and materials.
Educate clients about the benefits of green building
Review codes for location and building type
Advise clients regarding land purchase and situating the home for maximum solar benefit
Assist clients in interviewing surveyors, architects, planners, interior designers, contractors and subcontractors, engineers and landscape architects to find the right fit for both the client and the construction team
Create schematic design that fits the budget
Obtain funding for the project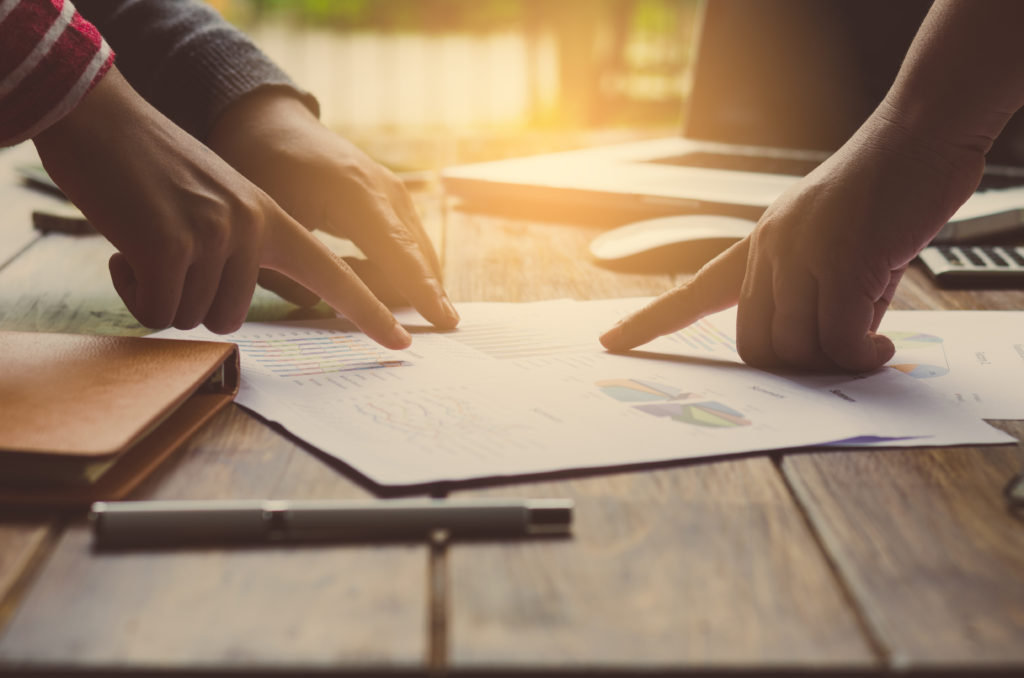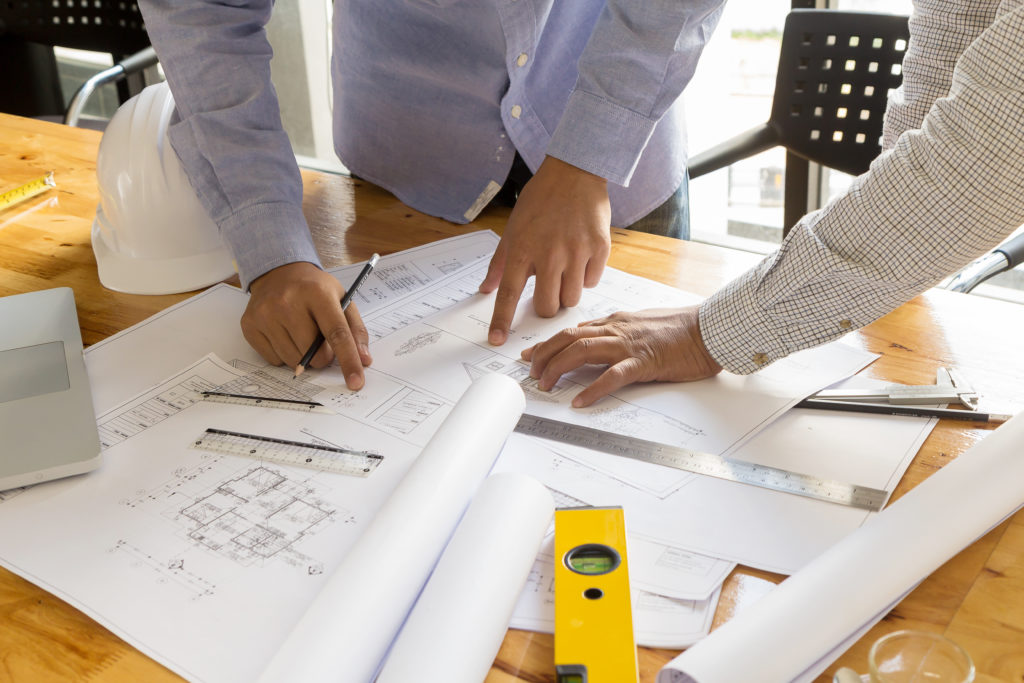 II. Pre-Construction
Once we have considered all the options and identified all the elements of the project, we finalize all the components. In this Pre-Construction phase, we act as the client's representative to:
Assemble the building team
Negotiate with the building team members to obtain the most favorable financial terms and determine the timeline for the project, saving the client both time and money
Develop blue prints and working drawings for all systems
Create a comprehensive materials list
Finalize the budget
Sign all contracts
Obtain all necessary permits
Create the client's To Do list
III. Construction
With everything in place we begin construction. During this phase of the project we:
Maintain weekly contact on site and/or through email and phone calls with the client, building team manager, and subcontractors as needed to keep the project on schedule
Review any change orders with the client and affected contractors
Maintain quality control
Take corrective action when needed
Arrange for and attend all required inspections
Accompany the client on a final walk-though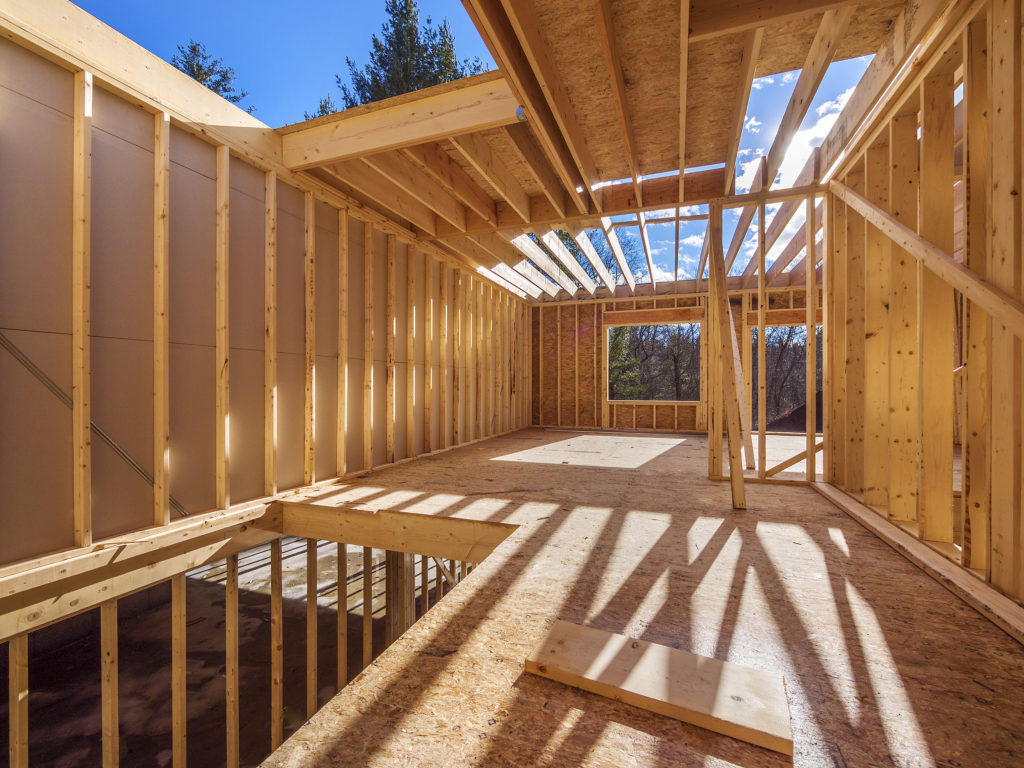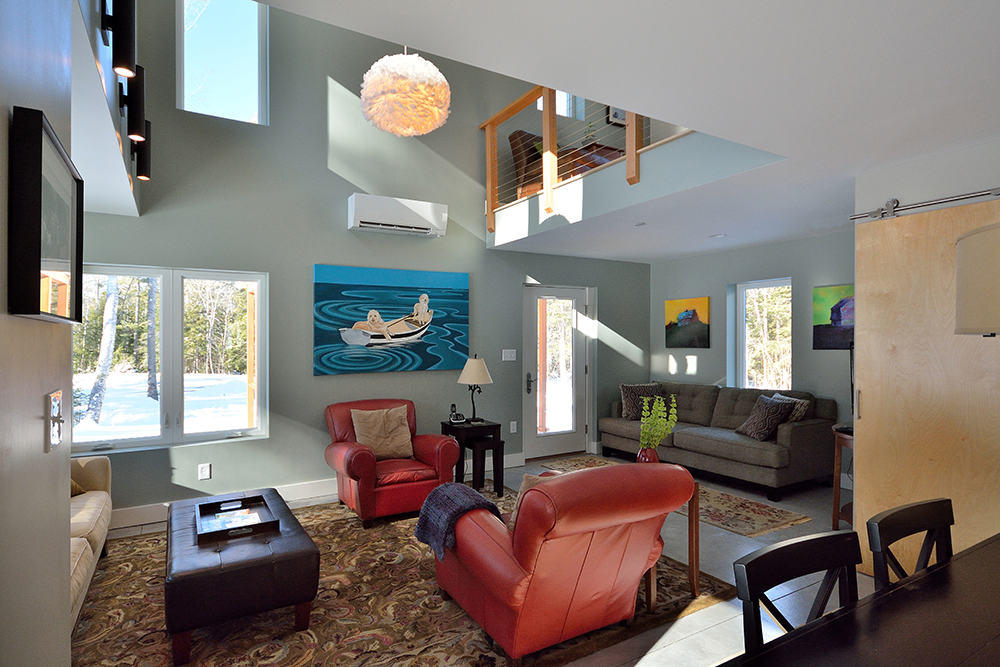 IV. Occupancy
Once the building is completed and all inspections have been completed, the client is ready to occupy the building. As part of our contract with the client, we provide:
Preventative maintenance services for the first year
Inspection of the envelope of the building
Twenty-four hour emergency service for all systems
After the first year of occupancy, the client may contract with us to continue to provide all or any one of these services through our Maintenance Program.