Committed to Sustainability
We help you achieve your goals while keeping your commitment to the environment and your budget.
At Senecal Construction Services, we build with the environment in mind. By building sustainably, homeowners improve air quality, increase energy efficiency, conserve water and even save money.
Most green buildings are high quality buildings; they last longer, cost less to operate and maintain, and provide greater occupant satisfaction than standard developments.
What surprises many people unfamiliar with this design movement is that good green buildings often cost little to no more to build than conventional home designs.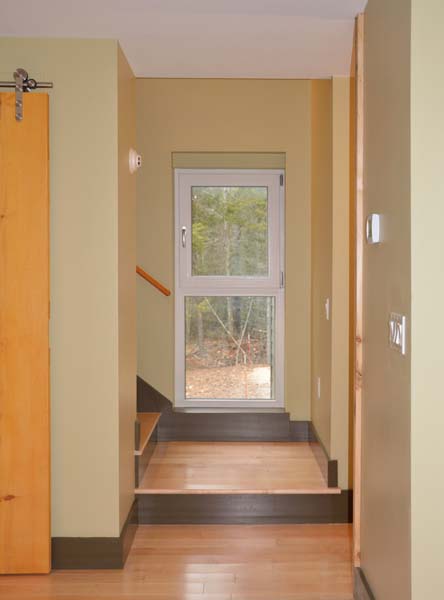 Green building may include any or all of the following features:
Home positioned southeast for maximum solar benefit
Solar panels for electricity and/or heating
Geothermal wells for heating and cooling
Wind power
ICF(insulated concrete foam) panels or SIP (structural insulated panels)
Passive solar heat sinks or building envelopes
Radiant heat
Insulated foundation
Energy Star appliances
Low-E glass for windows and doors
Energy efficient lighting and maximal use of natural light
Interior woods chosen from sustainable forests
Furniture and fixtures from renewable and/or recycled resources
Xeriscape landscaping
Permeable paved surfaces outdoors to capture and filter water runoff
In addition, many green options qualify for rebates and/or tax credits from state and federal governments!